Get excited for Bricktober!
Bricktober in coming up soon! It's going to be bigger and better than ever! It's the LEGO annual celebration you don't want to miss!
At Bricktober, you can have so much fun with LEGO!
Check out the amazing displays from West Australian fans of LEGO
Play with thousands of LEGO bricks in the Brick pit
Control LEGO trains and Technic models
Test your building skills in competitions
Buy LEGO and merchandise from sellers
Meet and talk to other LEGO fans like yourself!
Bricktober details
When: October 6th and 7th, 9am to 4pm
Where: Curtin Stadium, Curtin University, Bentley
Tickets: $10 per person, or $30 for a family
To help you get prepared for Bricktober, check out the pre-show competitions for a chance to win a prize!
Future Exhibitor competition
Colouring competition
Shoe Box MOC competition
Get all the info here:
http://www.bricktober.info/pre-show-competitions/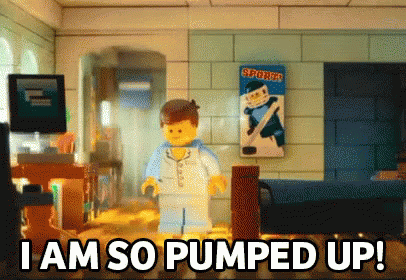 Be sure to spread the word about Bricktober to your family and friends!
Download the flyer and send it around!
Bricktober-Perth is a project of the Rotary Club of Ascot
Supported by West Coast LUG